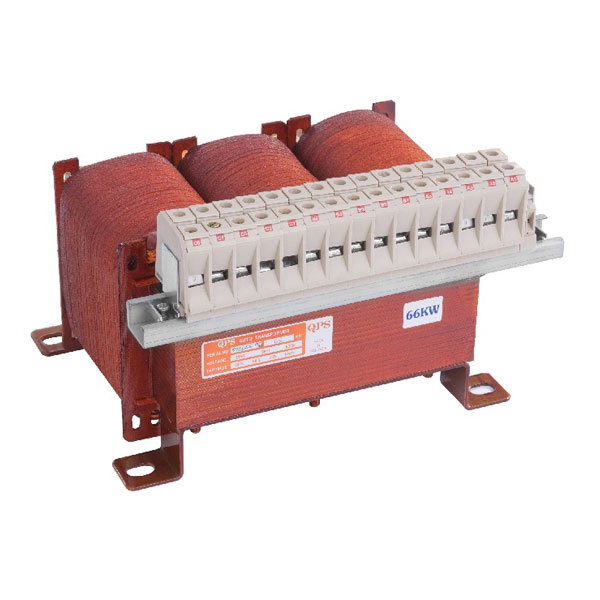 Motor Starting Auto Transformer
Capacity
Single tapping @ 70%.
Three tappings @ 50%, 60% & 75%.
E-l Silicon Steel Grade
Cooling
Safety
Thermostat protected for transformer above 11KW.
Termination of Wires
High quality nylon terminal block.
Chrome steel metal bolts & nuts.
Re-Start Frequencies
Maximum re-start frequencies of 4 times per hour at appropriate intervals.
Insulation Class
Optional
Custom made designs are catered for upon request